PPC, or pay-per-click advertising, can be a powerful tool for marketing your business and increasing sales.
Our Digital Marketing team setting a marketing plan that comprised of ads that are relevant to interests of the target customers. Here you can go on a way to get results for the desired role of advertisements, and that can only be effective in you hit the right customer with an interest in what you sell or serve. Here a query generates as what are the parameters which evaluate that your ads have reached the customers or clients with relative interest. A PPC Ads Campaign Manager understands this and works according to the demographic conditions with paid ads. A right message at right time can serve great purposes.
We provide you quality services

We conduct extensive research to identify the most effective keywords for your PPC campaign.
Our team of copywriters and designers creates compelling ad copy and eye-catching visuals that are designed to drive clicks and conversions.
We monitor your PPC campaign on an ongoing basis, making adjustments as needed to ensure that you're getting the best possible results.
We provide regular reports on your PPC campaign performance, so you can see exactly how your ads are performing and how your budget is being spent.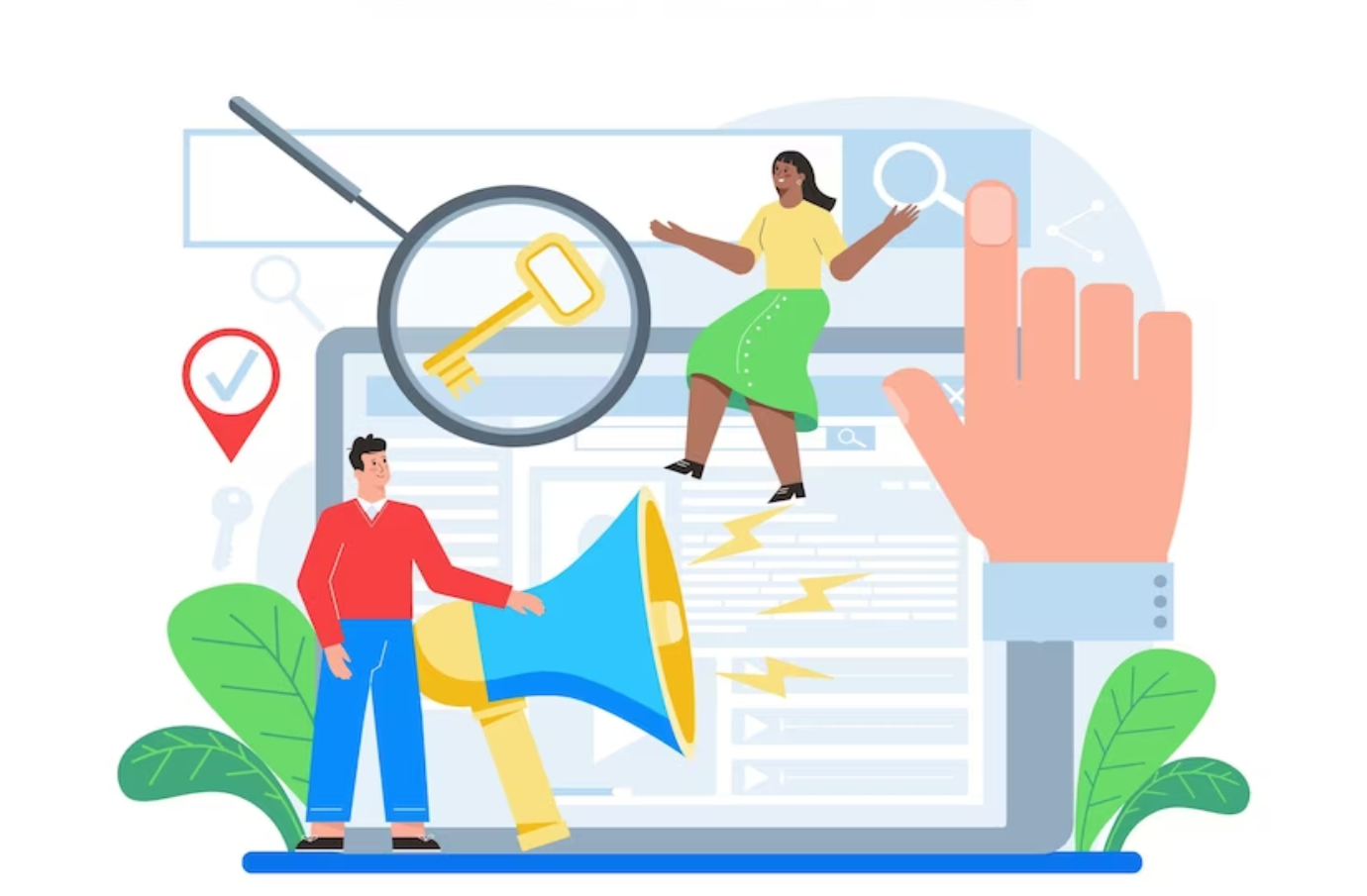 We provide you the prone to see ads from the sites that we haven't visited or have never made queries. The important aspect of the ad promotion campaign is that you can see ads that are quite relevant to your latest searches on web or in fact the interests you follow. Mostly the consumer feel disinterested when the content in email or the advertisements do not link up with their set of interests.We always go with a reason of finding the PPC keywords that are no ore in searches. If the kinds of keywords are carrying low impressions then we space out those inactive keywords that are not generating any sort of traffic for last 60 days
The Best Pricing for Our Clients
Choose the best plan account to your choice
This model involves offering a basic version of a service with the option to upgrade to a paid version with additional features and benefits.
This model involves changing prices based on market conditions, such as supply and demand or competitor prices.
This model involves setting prices based on the perceived value of the service to the customer.
Transforming ideas into reality
Crafting experiences that inspire
Fill the form to get the free estimation.
Error: Contact form not found.