Social Media Marketing Is always show an Important integral part of any business for presenting its effective and friendly image in the outer world to make it popular.
The social networking websites are not only used to make connection for friendships but also a big platform to find the maximum number of audiences which later become your customers. Social media marketing websites are main platforms to reach out people from all over the world. Now a days almost every persons using social media websites. Our social media marking service makes those people into your customers. From social media we are not only targeting Pakistan or USA community but also reach rest of the world. Any of your social media page can become Popular if you properly managed that page with the experts of Nayasol (a digital marketing agency). Nayasol experts can easily carry your business to top level by your social page. Nayasol is just a way to find and create new strategies for making you popular in social media world. Our whole work is done by our SMM experts which are available in Pakistan and USA.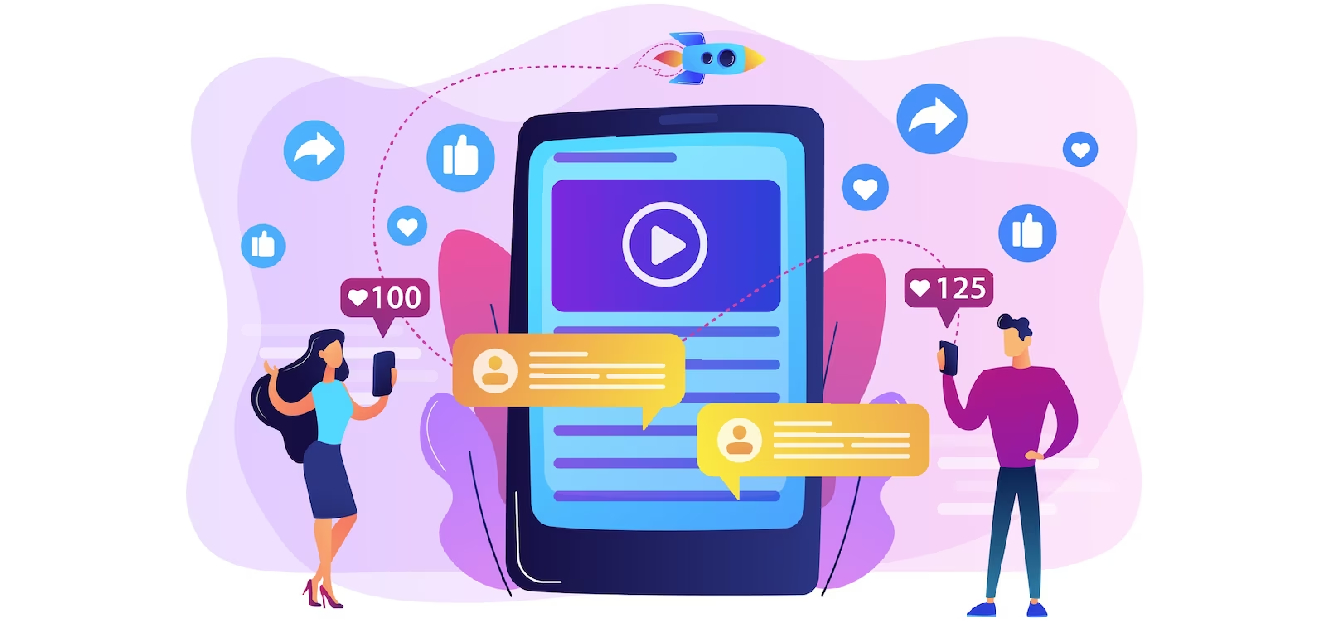 We provide you quality service

Nayasol posts insightful and well-written content on your social media platforms to build you're leader presence among other competitors.
Social media marketing is possibly the most cost-efficient part of an advertising strategy
With increased visibility, your business gains more opportunities for conversion.
Through paid SEM and SMM we reach out to a greater audience on the behalf of your business
Nayasol is not just a brand but also a name of trust and reliability services out here with lots of things happening and all are good. Nayasol experts have the ability to read and understand the typical people's mindset of every country and guide you on what kinds of social media posts and advertisements would be useful to you and what are highly recommendable. we always reach real users and those who are interested in and those people will contact you and take you your service and products. 
The Best Pricing for Our Clients
Choose the best plan account to your choice
This model involves offering a basic version of a service with the option to upgrade to a paid version with additional features and benefits.
This model involves changing prices based on market conditions, such as supply and demand or competitor prices.
This model involves setting prices based on the perceived value of the service to the customer
.
WE CAN MANAGE YOUR SOCIAL MEDIA PRESENCE
Fill the form the get the free report.
Error: Contact form not found.